NEXT PAGE   1 of 2
Axel de Stampa an architect recognized worldwide for transporting us to a world without limits or physics
His project touches "a little" shows us examples of contemporary architecture in motion, which allows us to look at them from different angles and enjoy these works of engineering that are pure art and giving us another way of seeing architecture.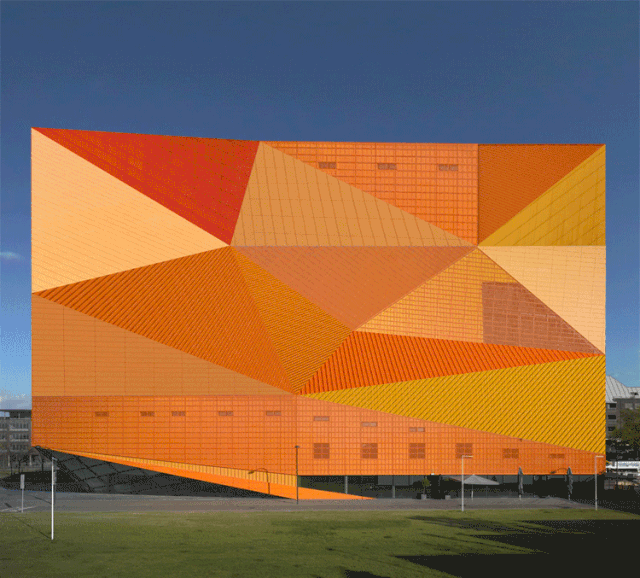 The animated series by architect Axel de Stampa, David Chipperfield, MVRDV, is the study of the buildings of famous architects. architect stressed that they changed the perception of buildings for people to walk everyday "this time the displacement of people, not buildings and changing our perception of them," he says.
Here we show you a selection of animated photographs that are another way of seeing a building:
Emerson College Los Angeles, Morphosis
A university campus condensed on an urban site. Emerson is recognized for his arts and communication curriculum. Located in the heart of Hollywood, Emerson College Los Angeles (ELA) defines the university's identity at the center of the entertainment industry and the second largest city in the United States.
The new facility establishes a permanent home on Sunset Boulevard for the existing Emerson College undergraduate internship program that will extend the ELA experience to students who study in any of the seven disciplines offered through the School of Communication and School of Arts. In addition, ELA will offer postgraduate programs, certificates and professional studies. The new facility will also house workshops, conferences and other events to network with former students and the Los Angeles community.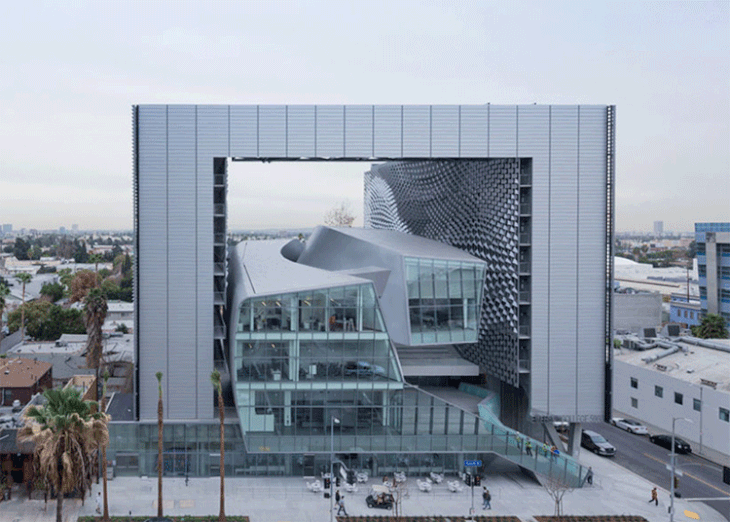 NEXT PAGE   1 of 2